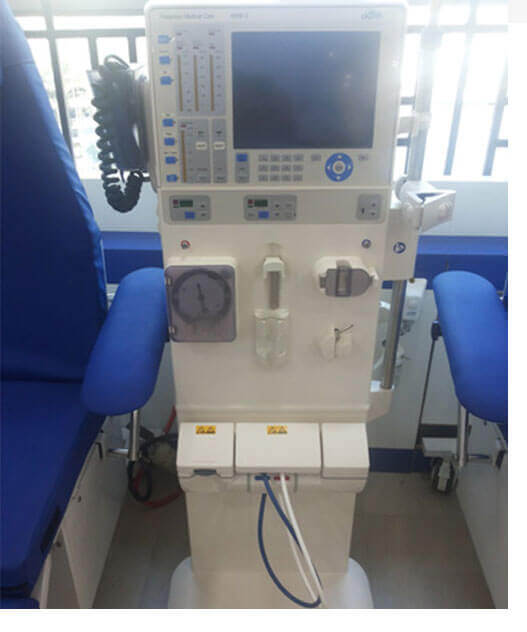 What type of machines can be donated
You can either provide funds to buy machines and/or parts that are required in Dialysis or you can purchase the machine and give to AKF. Apex Kidney Foundation can recommend to you the types of machines most siuited to the budget yo want to invest. You can consult with the the experts at AKF and make the final choice
You will be given extension options and can make the best choice as per your inclination.
You can also tell the foundation in which area you want the machine to be deployed.
What will you get in return
You will get dialysis coupons which can be disbursed to the needy patients.
This donation is also covered under the Indian Income tax Act. Section 80GG. The Foundation will provide you with the required tax exemption documents.
Apex Kidney Foundation
Mr. Nilesh Shedge.
Vihan Building,
Gala Number 405, 4th floor,
At Village Phadi, Walbhat Road,
Goregaon (East), Mumbai - 400063
Mobile No.: +91 9029069060.
Email Id: supportakf@apexkidneyfoundation.org