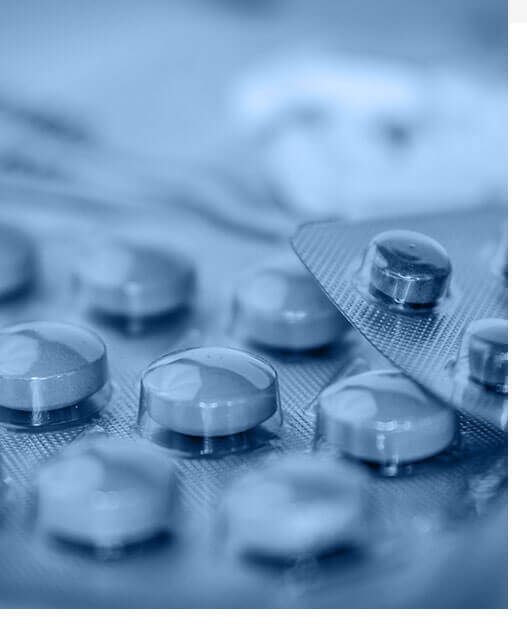 It has been observed that there is a surplus of medicines in households and most of these medicines go to waste as they are no longer requried. AKF has started the initiative to collect these medicines and utilize them as required.
Home Collection - If you have medicines worth more than Rs. 1000 and they are well withing the expiry period, a representative from AKF will come to your residence and collect them from you. It is mandatory that you have the prescription used to purchase the medicines.
Direct Donate - You can contact our representative at the address below and they will guide you to the nearest drop point where you can drop off the excess medicine you have along with the prescription.
Apex Kidney Foundation
Mr. Nilesh Shedge.
Vihan Building,
Gala Number 405, 4th floor,
At Village Phadi, Walbhat Road,
Goregaon (East), Mumbai - 400063
Mobile No.: +91 9029069060.
Email Id: supportakf@apexkidneyfoundation.org