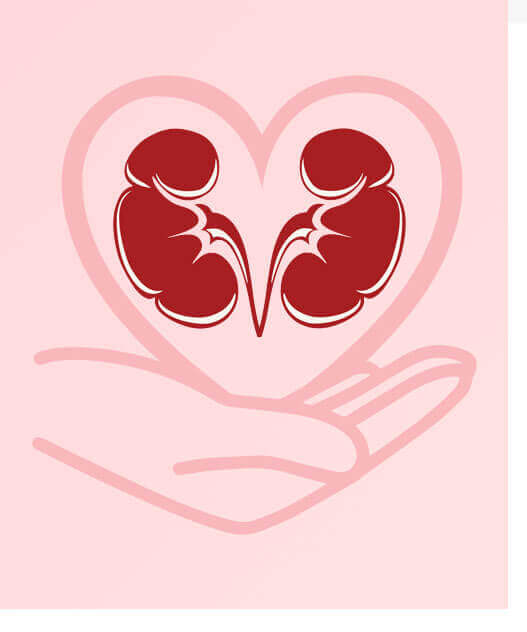 What is a Kidney Clinic?
Kidney Clinic was started in 2012 by healthcare professionals and dedicated volunteers, all of whom shared the common goal to create an encouraging, supportive, safe and healthy environment for the masses who suffer with renal and urology disease and also the general public to become aware of kidney related diseases, their prevention and cures. The camp also aims to increase the self-esteem and independence of the patients who are either suffering from CKD and build a network of people and organizations that will be able to support those in need.
Through support from corporate, individual, and foundation donors, AKF has been able to help more than 1,000 people since it's inception.
Types of Kidnic Clinics
Children Awareness
Corporate Clinic
Patient Meetings
Kidney Check up Clinic
Sponsor Clinic
If you want the foundation to sponsor any type of kidney clinics for you please get in touch with our representative and we will walk you through the entire process.
Apex Kidney Foundation
Mr. Nilesh Shedge.
Vihan Building,
Gala Number 405, 4th floor,
At Village Phadi, Walbhat Road,
Goregaon (East), Mumbai - 400063
Mobile No.: +91 9029069060.
Email Id: supportakf@apexkidneyfoundation.org